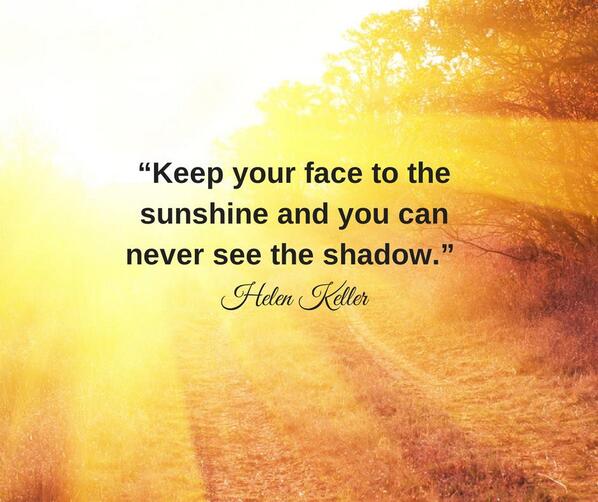 I am grateful for moments when I can walk outside and reach my face to the sunshine on a cool day. It is a wonderful feeling.
I am grateful for people who use toothpicks in the privacy of their own space, behind closed doors and certainly not at the table with others present. I am also grateful for those bonus toothpicks from my history that were coated with cinnamon oil. Mmmmmm.
I am grateful for memories of summer camp crafts, the hilly dirt road, and the big slide at Camp Quaker Haven.
I am grateful for clothes pins.
I am grateful that the basement flood of 2015 1) happened  when we were home for the weekend, 2) did not happen on a weekday when we would have needed to be at work, 3) gave us a clean-up day that was sunny and breezy but not hot, 4) allowed us to save the carpet, 5) did not involve mud and ruined belongings.
I am grateful for friends, nice neighbors, and family who help out when needed.
I am grateful for graduation announcements addressed to us.
I am grateful for memories of vacations that involved going someplace never-seen-before-new.
I am grateful for rainbow sherbet.
And I am grateful for this today that happened to show up on my computer screen: