I am grateful for beautiful yards like Pete and Angela's, as pretty as that one above.
I am grateful for good advice from Kathy – loosen the information boundary I had built and take a little bit of a risk.
I am grateful for the ability to re-group with Sam.
I am grateful for a good report from my friend, Linn.
I am grateful for time spent with my sister and her family.
I am grateful for John's funnies and the sweetest card a brother could ever write to his sister on her high school graduation day.
I am grateful for memories of laser pointers and Topo, paper bags and Sneakers, and the fun pleasure of tickling a cat's paws.
I am grateful for just enough money in my wallet for Chinese rice during the pouring rain today.
I am grateful for Ann Joyner and her kindness this morning.
I am grateful for the best message I think I have ever heard, and for learning something completely new that I do not recall ever learning in all my years of Bible classes, Sunday school, youth group, teaching in Christian schools, reading many books, and studying on my own.
(Scroll down to "Worship With Us," and then click on the play button. It's 44 minutes, but 44 GREAT minutes.)
And with that, I am grateful for this song that has been on my internal jukebox for the past many days:
I am grateful that I have choices on the radio when I hear my newest pet peeve – singers who sing "meh" instead of "me." That causes me to change stations faster than almost anything else, except for opera vibrato and Mark Levin-types.
I am grateful for a few pictures of Mom, taken in 2006, that my friend Shirley sent to me.
I am grateful for things to have in common with my Dad: the love of mac & cheese, being a Salvy fan, and iron deficiency.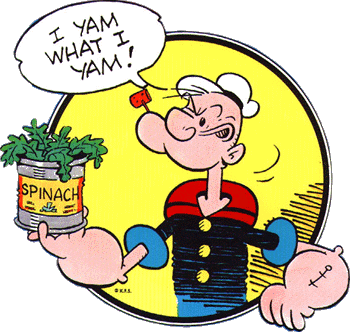 I am grateful for cards written and mailed to our new summer pastors, this time in Pennsylvania.
I am grateful for clean gutters.
I am grateful for the faint sound of thunder and the mid-morning darkness of pouring rain while I work quietly inside.
I am grateful for the contented look on the face of a dog when ears are rubbed.
And I am grateful for Candace Payne's laugh that makes me smile down deep. Just click below to hear her happiness:
It's the simple things in life.