I am a CASA, a Court Appointed Special Advocate. For almost two years now, I have been on my first case. In training, we were instructed to keep our information about our "child" very private. We were not to put our child's picture on our refrigerator or have their file open so that others might see. We were not to friend them on Facebook for the world to observe, we were not allowed to transport them. Our job was to be their voice in court, to become their friend and mentor, to represent them and their needs/desires in the process of foster care and state custody. We were to visit our child on a weekly basis, talk to their therapists and counselors and foster parents and teachers and physicians – you know, get to know their whole world. It was a commitment not to be taken lightly. It was a commitment not to be sporadic but consistent. These children need to know that there is at least ONE person who will be there no matter what, through the hell of trauma and back again.
As of Valentine's Day 2017, I am a CASA, a Court Appointed Special Advocate…without a case.
With her mom's permission and since I am officially off the case,
I would like to introduce you to my friend, my "adopted granddaughter," my FORMER CASA child:
Mariah Gabrielli
Yesterday, she became a permanent member of the incredible Gabrielli family and found her way to her FOREVER HOME. It has been a very long journey of ups and downs, through the hell of trauma and back again. Before I ever met this beautiful young lady, with only her case description and three others in my inbox, I knew she was the case for me. God planted a tiny seed in my heart for this precious kid from the moment I read about her, and we have been on the journey together since June 2015.
Everyone in her support group, from her attorney to her therapists to her caseworkers to her new family and close friends of the family, EVERYONE LOVES THIS CHILD. She is a magnet. She is a sparkplug. She is something quite special, and as the judge expressed yesterday so eloquently for all of us,
"It is an honor and a privilege to have been invited to this Hearing of Adoption for Mariah into this beautiful family."
Last summer, I took Mariah to see "Finding Dory." I had received special permission from the Judge to be able to transport her since she was then living outside of the city. We went to see the movie in the middle of Mariah's renaissance. She had struggled and had taken a detour in her journey, and she was at the beginning of her way back to being on the right road.
After the movie, I was to take her for her first overnight stay with the Gabrielli's, to see if it might be a good "fit." As we were driving, Mariah shared, "I feel like I am just like Dory. I am trying to find my way back to my parents, my way back home."
If you haven't seen the movie, Dory got lost because she had an issue with short-term memory loss and was trying to find her way back to her parents. Her parents were aware of her issue, and so they laid a path of seashells for her to always follow, all the way back home.
Mariah started following seashells last summer. She followed Dory's advice:
Mariah kept swimming.
And she kept swimming.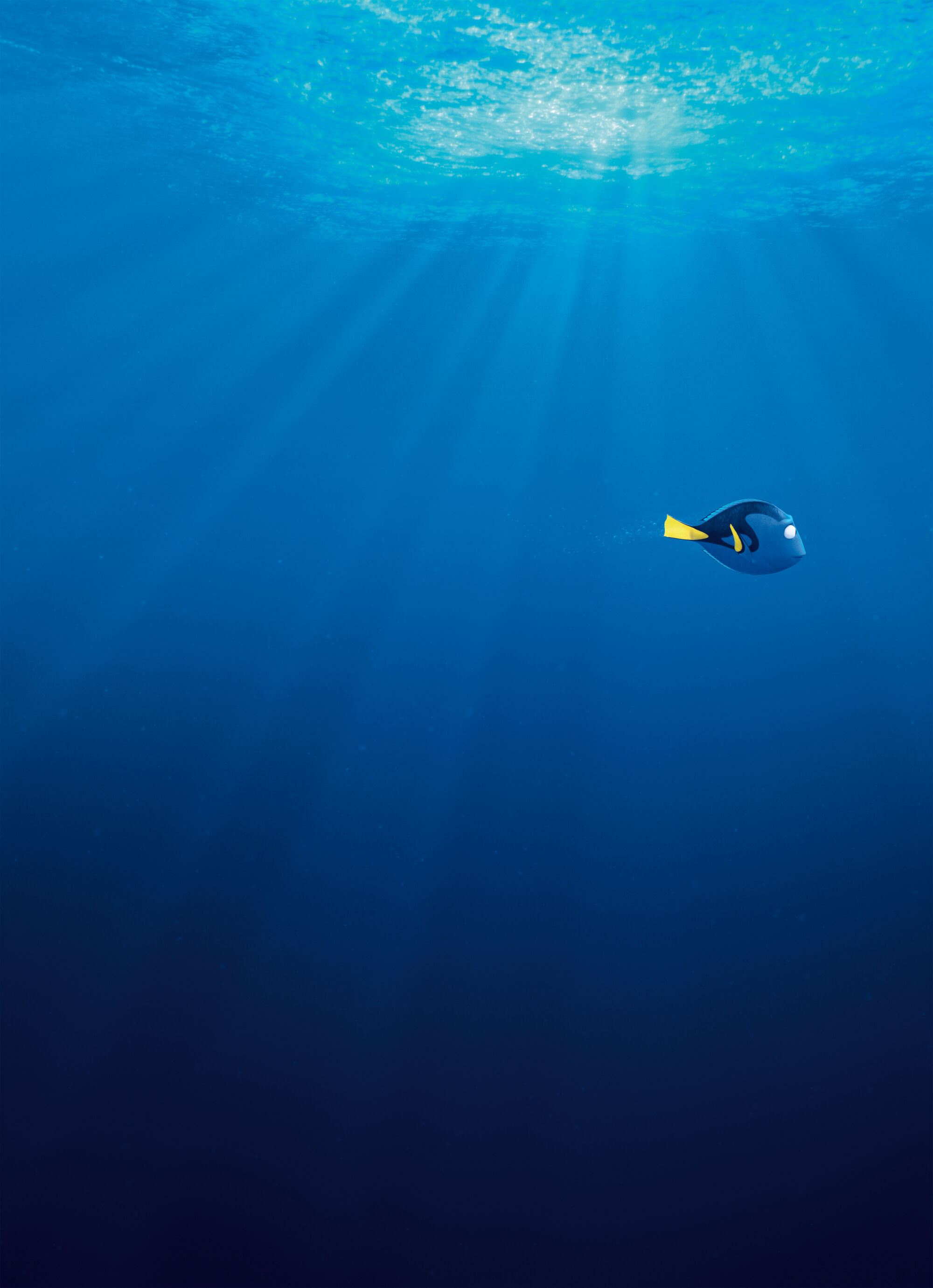 The world/ocean is her playground in this life, and I will be on the shore watching her swim and flip and dive…and LIVE.
She followed the seashells.
And she found her family.  And what an amazing family…

She is finally HOME.