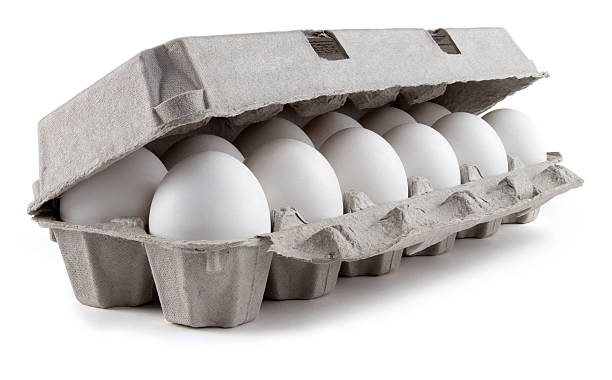 I am grateful for the way eggs are packaged in their own little cardboard nests.
I am grateful for a hot breeze that is better than no breeze.
I am grateful for a few recent pushes to just start writing my story. SOMEONE needs to hear it, and it will be healing to put it all into words.
I am grateful for the beauty of a distant thunderstorm.
I am grateful for the end of a pickle stuck to the floor, because it is evidence that Aynjel sat in the highchair one week ago.
I am grateful for grace because I need a lot of it these days when I am behind in answering emails and voicemails and text messages and beautiful cards.
I am grateful for overdraft protection.
I am grateful for the twinkle of the fireflies and four little ones in our front yard chasing them with their jars.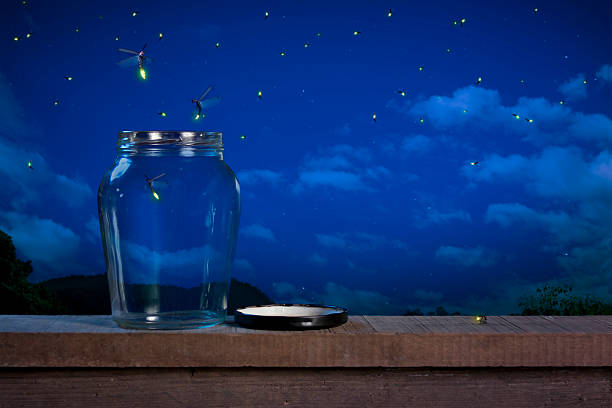 I am grateful for a level-headed friend who talked me off a stress ledge yesterday.
I am grateful for Sam's silent wink from across the room.
I am grateful that Natia has Dad this week.
I am grateful for the voices in my mind that are hanging on to my memories, voices of six little ones who made lots of beautiful noise last week.
I am grateful for a drive in the country last night to watch a sunset with my husband and an ice cream cone. We are certainly slowing things down.
I am grateful for the next door neighbor who came across the yard to inquire about Sam and ask what he likes to eat for her meal train contribution, for the police chief who touched Sam's shoulder last night and offered assistance with anything we need, for the rock quarry owner friend who happened to stop by as we were attempting to unload furniture from the trailer and gave Sam the "what for" and then assisted another next door neighbor to get the heavy furniture inside, for the waiter at the restaurant who immediately asked how Sam was feeling – I love our small town.
I am grateful for the hum of the window AC.
I am grateful for calls and visits with my sister.
I feel fragile right now. Fetal position fragile. It's not a bad thing, it's just a thing. I feel like an egg in a carton, nested secure in the friends and the prayers and the encouragement, all the while silently hoping the carton doesn't fall off the counter.
The nest of an egg carton that surrounds me is carried however, by the strongest hands, and I know He isn't going to let me fall off the counter. I know it down deep. He is going to bring me back to the reality of beauty all around me, to the blessings that come with each sunrise, to the ability to accept whatever happens, and to just be Rhonda in this second half of 2017, cracked and leaking a little, but still usable. And laughing.